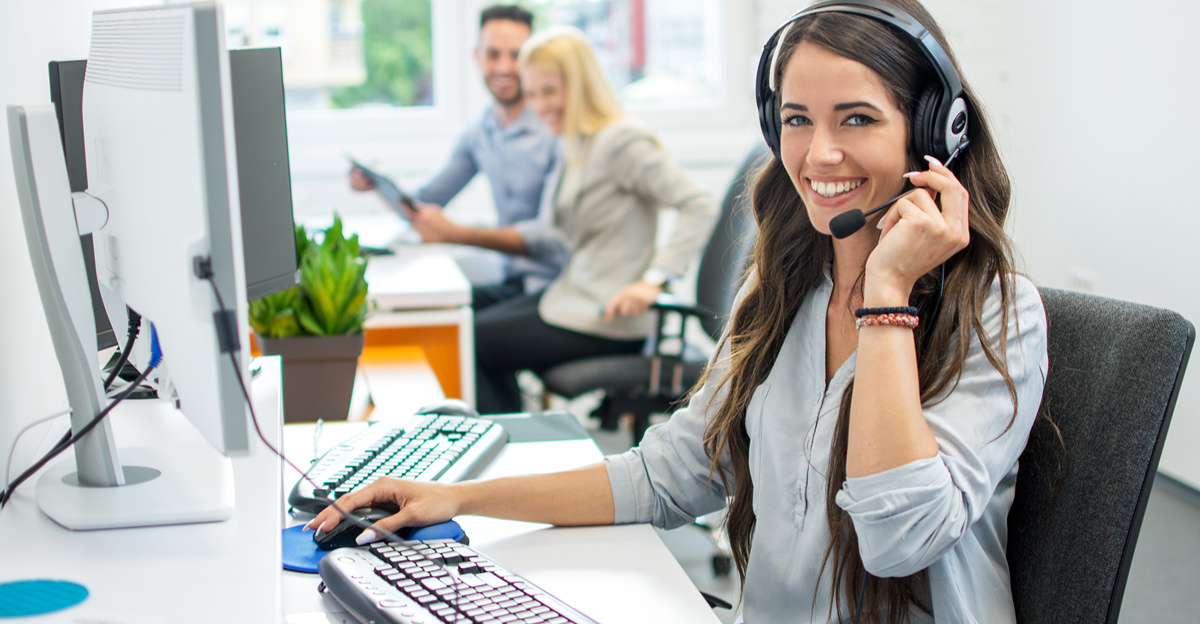 COMPUTER UPGRADE & REPAIR
Onsite Computer Repair
Everyone needs a computer repair once in a while, be it a business or a home. Our experts specialize in virus removal, laptop screen repairs, blue screen of death, hardware repairs, software updates, and battery replacement among all kinds of other problems that your computer might face. We aim to be quick and efficient and provide long-term solutions.
Computer Upgrades
If your Mac or PC computer is not running the way it used to you may need a hardware or software upgrade. You can save yourself a lot of money by upgrading. Sometimes, it very important to spend money on getting a computer upgrade because upgrading some parts of your computer is often considerably cheaper than purchasing a new one.
Onsite Technical Support
At Advanced Computer Consulting, we are your top Onsite technical support company for all your technical support needs. We provide standard support between 9 a.m. to 6 p.m., but we also offer 24/7 support plans. We are always on ground to provide your company with consistent and best onsite technical support.